Location: Newton, IA (50208)[/FONT][/size]
Contact: Comment/Message
Payment: Paypal/CASH
First we have a JDM STI Version 8 Gauge Cluster
Works perfect, has roughly 60kM on it.
Has DCCD lights
Will fit 02+ wrx
They do make a conversion cable, its $75, that converts it from reading KPH to MPH, so when cluster shows 55km, it would actually be 55mph, odometer would also convert to MPH
Asking $225 shipped inside United States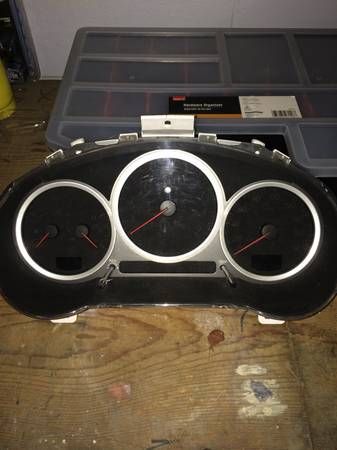 Next we have front/rear seats from 2002 wrx sedan
Just shampooed, but could use another (I ran out of solution) you can see damp spots in pictures. 3 inch rip on drivers side seat bolster, small tear on bottom part of back seat, and a stain I cant seem to get out.
Seats don't have seatbelt buckles, but have airbags/sensors still.
Asking $200 obo, not wanting to ship as it will cost a LOT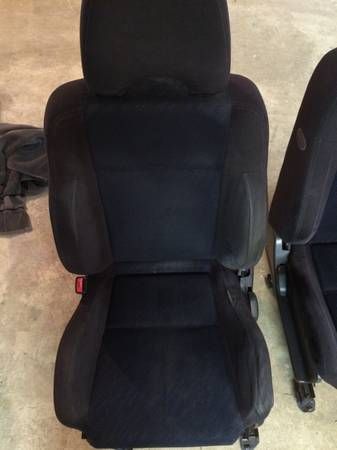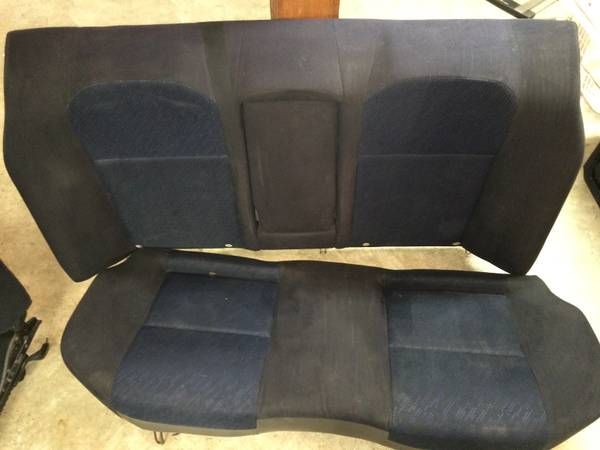 Viper Replacement Keyfob
Never programmed, bought brand new opened it, put battery in to ensure it powered up, then back in package. You can see the Viper alarm models it is compatible with in the pictures of it. Asking $40 shipped inside United States
Last, Version 1 2002 WRX Cobb Accessport (married)
It is locked, but comes with case/cords/install cd
Believe it can still be used as a CEL code scanner
Own a piece of subie history lol
$40 shipped
I only accept paypal, I do not accept payments as a "gift" via paypal either.
I ship via fedex, and ship within 24hrs of payment, also provide tracking number